Meet the Employment Training Specialists
Robin Loughrin - Region 1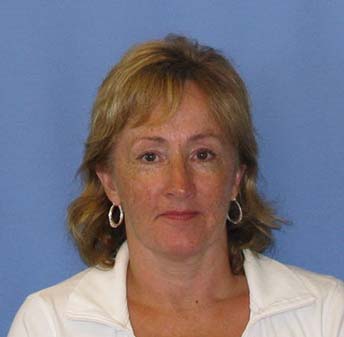 Robin Loughrin is a certified Employment Training Specialist and Global Career Development Facilitator. She covers Region 1, which includes those schools located in the northern areas of Kent County. Robin has been employed in the Worksite-Based Learning (WBL) program at KTC since its inception 27 years ago. She acquired a Business Management degree at Cornerstone University, and a master degree in Secondary Special Education and Transition Services at George Washington University. Robin enjoys working with young adults and helping them achieve success at their WBL training sites.
Robin is married, has two adult sons, and a dog named Jaz. During her spare time, she enjoys walking and reading. For several years now, Robin and her husband, Jim, have hosted foreign exchange students in their home. This positive experience and her passion for helping students have encouraged her to become even more involved. Robin now acts as a coordinator for a non-profit exchange student placement organization, which helps students connect with host families.
Kristie Babbitt - Region 2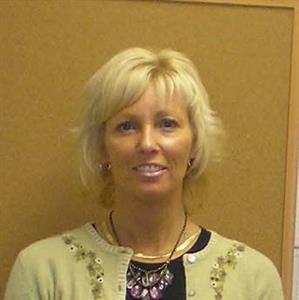 Kristie Babbitt has worked in education for a total of 27 years, and has spent the last 22 of those years at the Kent Transition Center. Prior to working in education, Kristie served in the United States Air Force for 3 years. She is certified as an Employment Training Specialist and Global Career Development Facilitator, and currently covers the Region 2 area, which encompasses all the school districts within the eastern and southeastern portions of Kent County. Prior to joining our Work-Based Learning team, Kristie worked in the Discovery Center as an Assessment Technician, and in the Hospitality Program as a Career & Technical Education Specialist. Kristie loves assisting students at their training sites, and has made connections with a multitude of people in the community throughout her years with KTC. Kristie feels pride in working at KTC because of the staff's support and overall commitment to meeting the needs of each student. Her previous military service, coupled with her experience in working one-on-one with many students has enabled her to easily transfer those skills into her present position and help students achieve success.
Holly Nichols - Region 3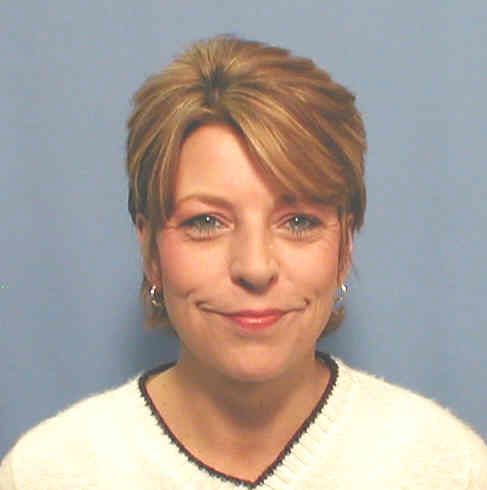 Holly Nichols is a certified Employment Training Specialist and Global Career Development Facilitator with 29 years of experience in the education field. Prior to joining the Worksite-Based Learning (WBL) team, Holly worked in the Electromechanical and HVAC programs at the Kent Career & Technical Center (KCTC) and in the Manufacturing programs at KTC and Kent Occupational High School. She acquired degrees from both Grand Rapids Community College and Ferris State University, and has a diverse background of job experiences in the private sector. Holly covers the Region 3 area, providing support to the WBL students who attend the high schools located within Wyoming, Grandville, and Byron Center. She enjoys working one-on-one with the students on her case loads, and watching them "blossom" as they learn and master new skills. She feels fortunate to be part of a staff that puts students first.
Holly is married and has two adult step-sons, one adult granddaughter, and one preteen grandson. Her spare time interests include camping, fishing, canoeing, sewing, reading, and watching movies.
Brenda Brower - Region 4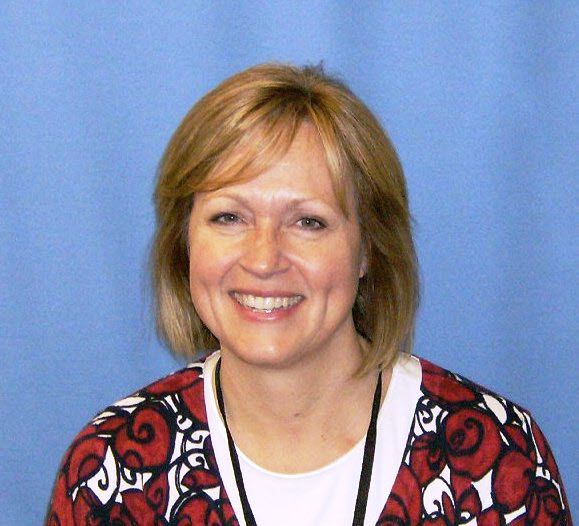 Brenda Brower joined the Worksite-Based Learning (WBL) team 8 years ago. She is certified as an Employment Training Specialist, and came with four years of similar experience from the Region 1 Transition Program. Prior to working in education, she spent 20 years at D & W as a customer service representative and human resources manager. Brenda is responsible for the WBL students within the Region 4 area, which includes all of the Grand Rapids Public high schools as well as G.R. Christian. Her friendly demeanor and out-going personality has enabled her to maintain solid relationships with students, local education agency (LEAs) contacts, and training site business partners. Since becoming a KTC staff member, Brenda has strived to help many students achieve success at their training sites. She enjoys working with a team that cares so deeply about the students they serve.
Brenda and her husband, Scott, have three children, six grandsons, and lots of "grand-dogs". During her spare time, she loves watching University of Michigan football games.