New Teacher Community
Spark Your Success!
This three-year program is a region-wide, professional learning community designed to build the skills of new teachers in an engaging, supportive environment. We explore many topics, teach useful tips and techniques and help you navigate your critical first years in teaching. The connections, camaraderie and collective wisdom will get you through the inevitable hurdles, but with greater confidence, more success and less stress.
"I have felt more confident as a first year teacher due to this program… I've been able to focus on my teaching craft and allow myself to try new ideas (and make mistakes)." - 2017 Program Participant
Training, Support & Comaraderie
Content is strictly focused on the practical knowledge new educators need to succeed, with help from master teachers and guest speakers. This program goes way beyond mandated PD. New Teacher Community aims to assist and equip new teachers, develop great educators and launch them (and you) into life-long careers.
Year 1
Classroom Management - Learn how to build relationships with students and manage classroom behaviors
Year 2
Quality Instructional Practices - Explore and practice new and effective teaching strategies
Year 3
Reflective Teaching - Learn to identify and act on areas of your teaching that need improvement
"I always walk out of the sessions with newfound knowledge and excitement to try new things in my classroom."
PD Made Easy
New Teacher Community helps you start the year off right and finish strong by meeting monthly from September through May. In order to minimize time out of the classroom, and the need for subs, all but one session takes place outside of school hours. Plus, this program meets the state-mandated training requirement of 15 days of non-district PD (DPPD) in the first 3 years of teaching.
Information for 2017/18 Cohort
We are in the process of finalizing information for our 2017/18 cohort. The tentative schedule is posted below, but is subject to change.
Tentative Schedule
Month
Day
Date
Time
September
Saturday
9/23/17
8am - 12pm
October
Saturday
10/15/17
8am - 3:30pm
November
Wednesday
11/8/17
8am - 3:30pm
December
Wednesday
12/13/17
4:30pm - 7pm
January
Wednesday
1/10/18
4:30pm - 7pm
February
Saturday
2/10/18
8am - 3:30pm
March
Wednesday
3/14/18
4:30pm - 7pm
April
Personal Coaching Session (1-hour)
May
Wednesday
5/9/18
4:30pm - 7pm
Registration Information
Registration will open later this summer. If you are interested in participating in the New Teacher Community, please complete the linked form below and we will notify you when registration opens.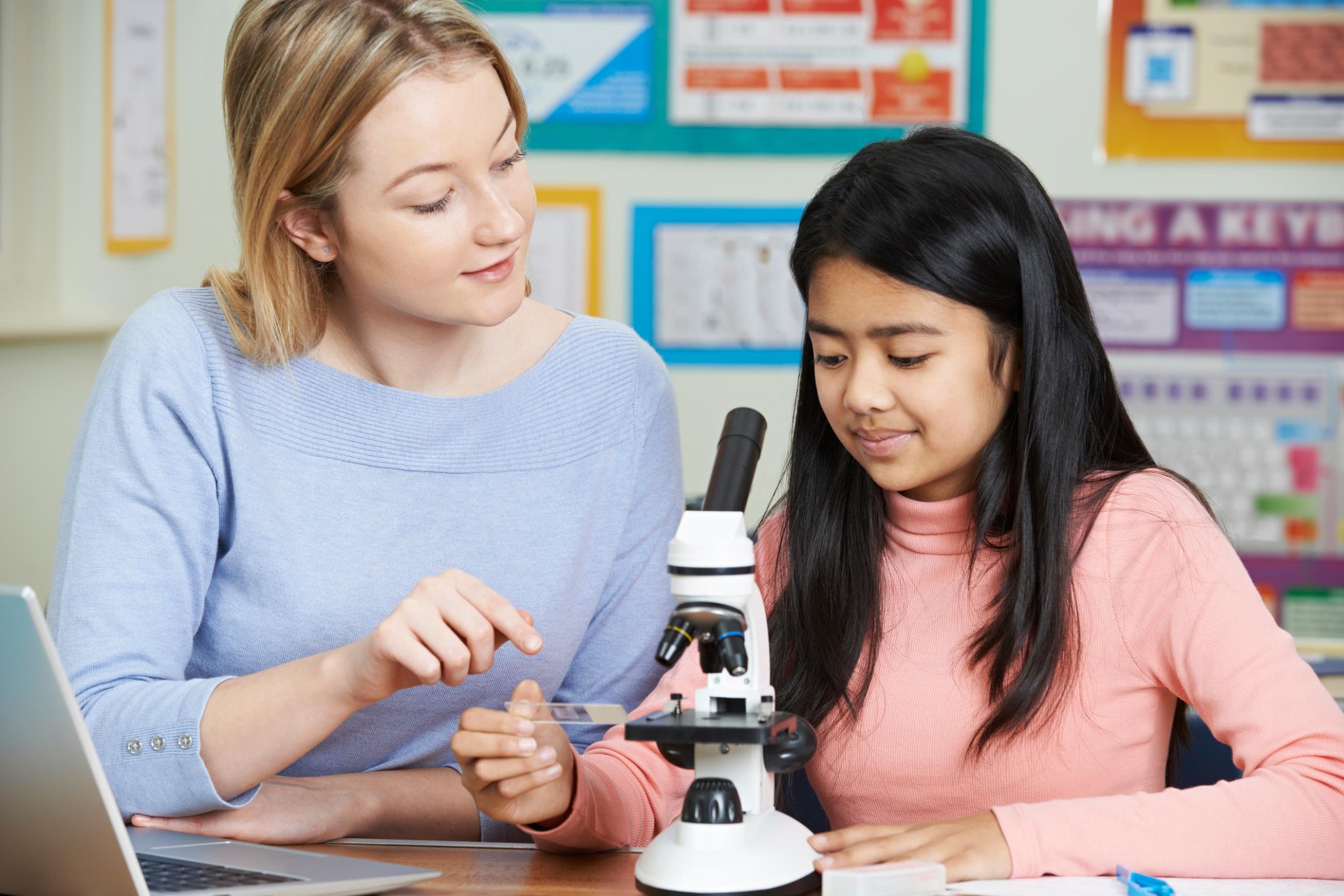 NTC was formerly known as "The Learning Academy"