GGRSB School Coordinator
Thank you for coordinating your school spelling bee.

The first step is to register your school for the spelling bee:
CLICK HERE to Register Your School with the Greater Grand Rapids Spelling Bee AND The Scripps National Spelling Bee.
Once you are registered:

Bookmark this page! The Greater Grand Rapids Spelling Bee will frequently be updating this page with information for the coordinators. Check back often for new documents and information.
Spelling Bee Communications:

School Pronouncer Guide can be downloaded from the Teachers only area of spellingbee.com (username and password are required)
2018 Regional Sites Information - Coming in February, 2018.
Spelling Bee Updates:
Subscribe to the National Spelling Bee's Teacher's BEEhive
The Teacher's BEEhive is a biweekly email newsletter where you can find words of the week from national finals pronouncer Dr. Bailly, plus ideas and tips to help your students improve their spelling, increase their vocabularies, and learn concepts. To receive emails and this free newsletter from the Scripps National Spelling Bee, please Click HERE to sign up!
2018 Local Spelling Bee Rules- Not yet avaliable.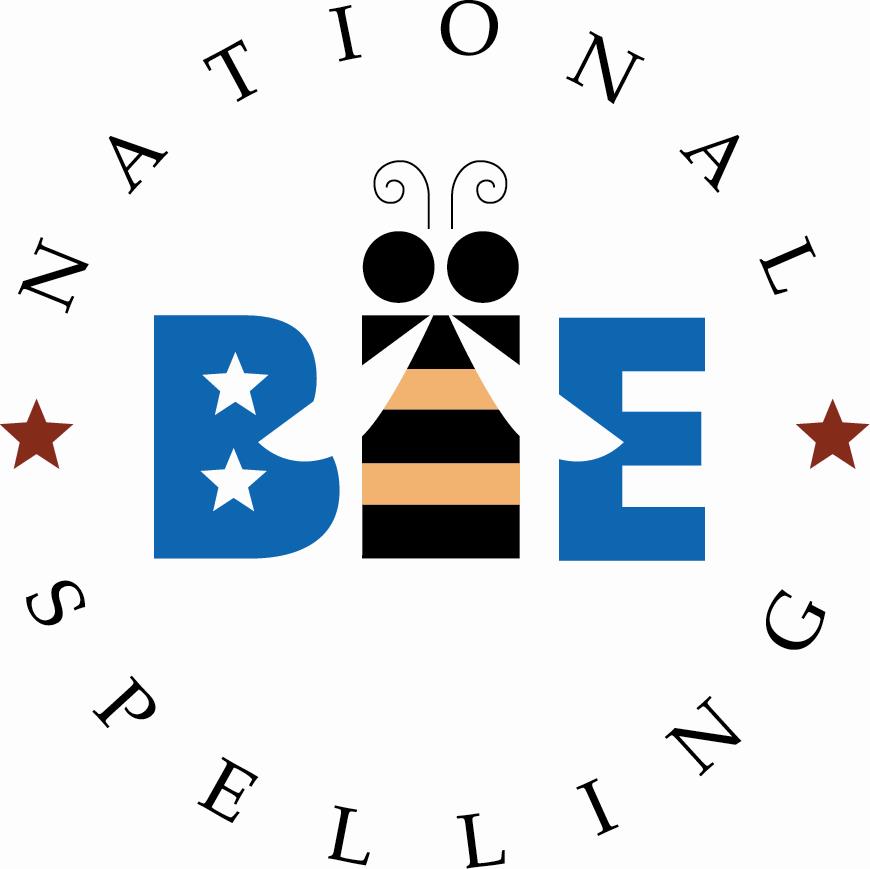 What is a School Coordinator?
School Spelling Bee Coordinators organize their school spelling bee and are the school contact person for the Greater Grand Rapids Spelling Bee.
Interested in becoming a School Coordinator?
Are you interested in becoming a school coordinator? Speak to the principal at your school for more information.