Greater Grand Rapids Spelling Bee
The Scripps National Spelling Bee helps students to improve their spelling, expand their vocabularies, learn language concepts, and develop correct English usage that will help them all of their lives.
Congratulations to our 2016 winner Aiden Mischley from Forest Hills
Northern Hills Middle. His winning word was "feloniously"!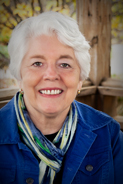 Mary Nell Baldwin
616-365-2284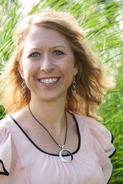 Karen Lezan
616-365-2231
Bri Conners
616-365-2279
Click Here to Contact
Coordinators for Participating Counties