Launch U:
A Tuition-Free, Early College Opportunity
"We are thrilled with the Launch U program and the opportunity Matthew has to develop a skilled trade in CAD design while still in high school. This no-cost program will allow him to apply his skills in a strong labor market within a year of graduating." – Deb Martin, Launch U parent
What is Early College?
Early college is an exceptional opportunity to earn a college degree. By taking a combination of high school and college courses, students earn both a high school diploma and associate degree – cost free. Upon completion of an early college program, students may directly pursue a career or continue with higher education.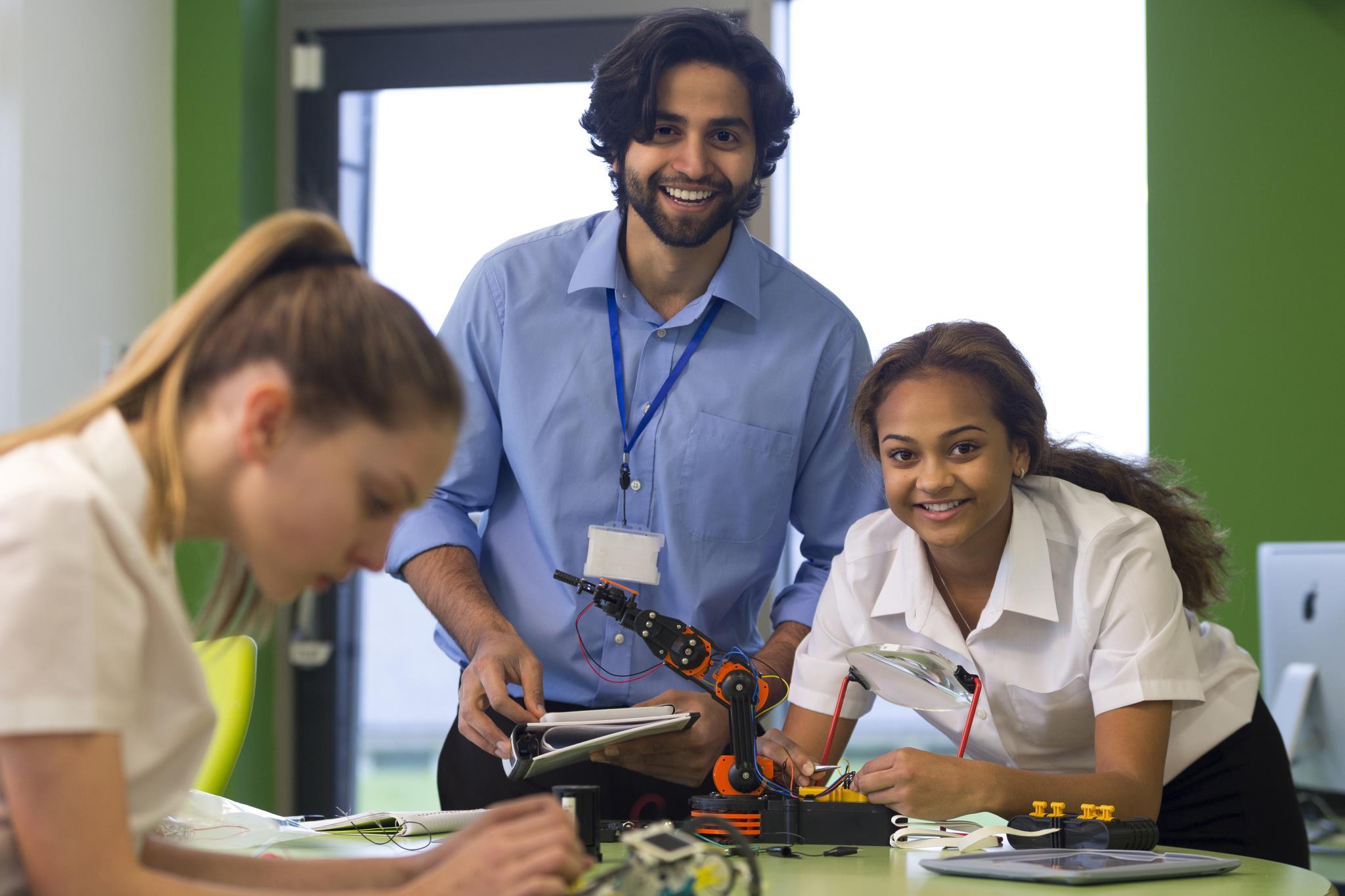 Tell Me More about Launch U
Launch U is a specialized early college program. Students can earn their high school diploma and Associate Degree in Mechanical Design, in just one year beyond high school. Or students can graduate in their 12th grade year with an industry recognized certificate. Launch U is designed to support students in their career and education goals, while saving time and money.
Learn more to see if Launch U is right for you.
A Unique Partnership
Launch U is offered through the partnership of Kent ISD and Grand Rapids Community College. GRCC faculty and Launch U Staff are committed to creating an educational environment where students will grow and succeed.

For More Information on Launch U, please call (616) 447-5670 or email LaunchU@kentisd.org