LEAP - March 17, 2018
Kent ISD Education Service Center
Click Here to Register
Keynote Speaker: Janice Fialka
Janice Fialka is an author & and national speaker. She reflects with humor and compassion on the challanges facing parents and professionals as they seek to build successful working relationships on behalf of children with disabilities.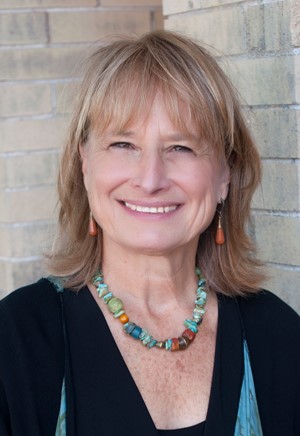 Breakout Sessions
Maintaining a Healthy Relationship: Strategies for Couples
Courtney Kowalczyk, MS, LLP
Parenting a child with special needs can strain the lives of adult caregivers. Our focus will be on the importance of couples building and maintaining a healthy relationship with each other. Strategies for reducing stress and improving communication will be presented.
Legal Planning for a Child with Disabilities
Dan Blauw & Sarah Kirkpatrick, Attorneys
Parents of children with disabilities often wonder if they should seek legal guardianship or powers of attorney for older children. What public benefits are available to children and adults with disabilities? Can I arrange my estate planning so an inheritance does not disqualify my child from these benefits? Attorneys Dan Blauw and Sarah Kirkpatrick will provide helpful planning tips on these and other legal questions.
Building Communication Through Play


Stacy Pulley CCC, SLP & Terri Zartman OTR, Family Tree Therapies

Come and learn our top tips for building communication through play. Develop an understanding of child-led play based intervention. Take away an immediate understanding of basic concepts that will grow and develop your child into a successful communicator, all while taking into consideration his/her individual differences.
Calming, Energizing and Body Awareness
Kindy Segovia, OTR, Assistive Technology Consultant, Kent ISD
Our children and their behavior, reactions, emotions and movements can be a puzzle! Their brains and bodies are complex machines, trying to make sense of what they see, touch, hear, smell, and feel. Join us to experience and learn about triggers for outbursts and impulsiveness, reasons for laziness or clumsiness, and road blocks to typical social, sensory and motor development. Leave with some practical strategies for calming, energizing and building an awareness of movements and coordination.

Dance of Partnership
Janice Fialka LMSW,ACSW

Investing in Your Child's Future: MI-Able Act
Kara Scheenema, Departmental Specialist, MiAble
MiABLE is a savings program designed to help people with physical and/ or mental disabilities put aside money to pay or qualified disability expenses. These accounts provide an opportunity to save and invest with tax free earnings to help participants maintain independence and quality of life. Come and learn more about the MiABLE program.

Strategies for Challanging Behavior
Alissa Hofstee, Kent ISD Behavioral Supports Consultant
Have you seen your child engage in a challenging behavior and asked yourself, "Why does my child keep doing that?" It can be very frustrating, especially when it seems like it should be easy for your child to figure out on their own a better way to behave. This workshop will help you figure out that "why", so you can then teach them to communicate their wants and needs in a new way.

Let us "Make" your day! Low Tech Make-it Take-it
Join us in the MakerSpace Playground to discover and explore Assistive and Adaptive Technology tools, and create no-tech, low-tech materials that you can use with your child. In our hands-on space, you will be able to learn about and play with switch toys, adaptive keyboards, alternative communication tools, reading supports, interactive iPad apps, sensory tools and more. Then, you'll have some time to 'make' and 'take' visual supports, communication cards, study aids and sensory manipulatives for use with your child at home
Sponsored by: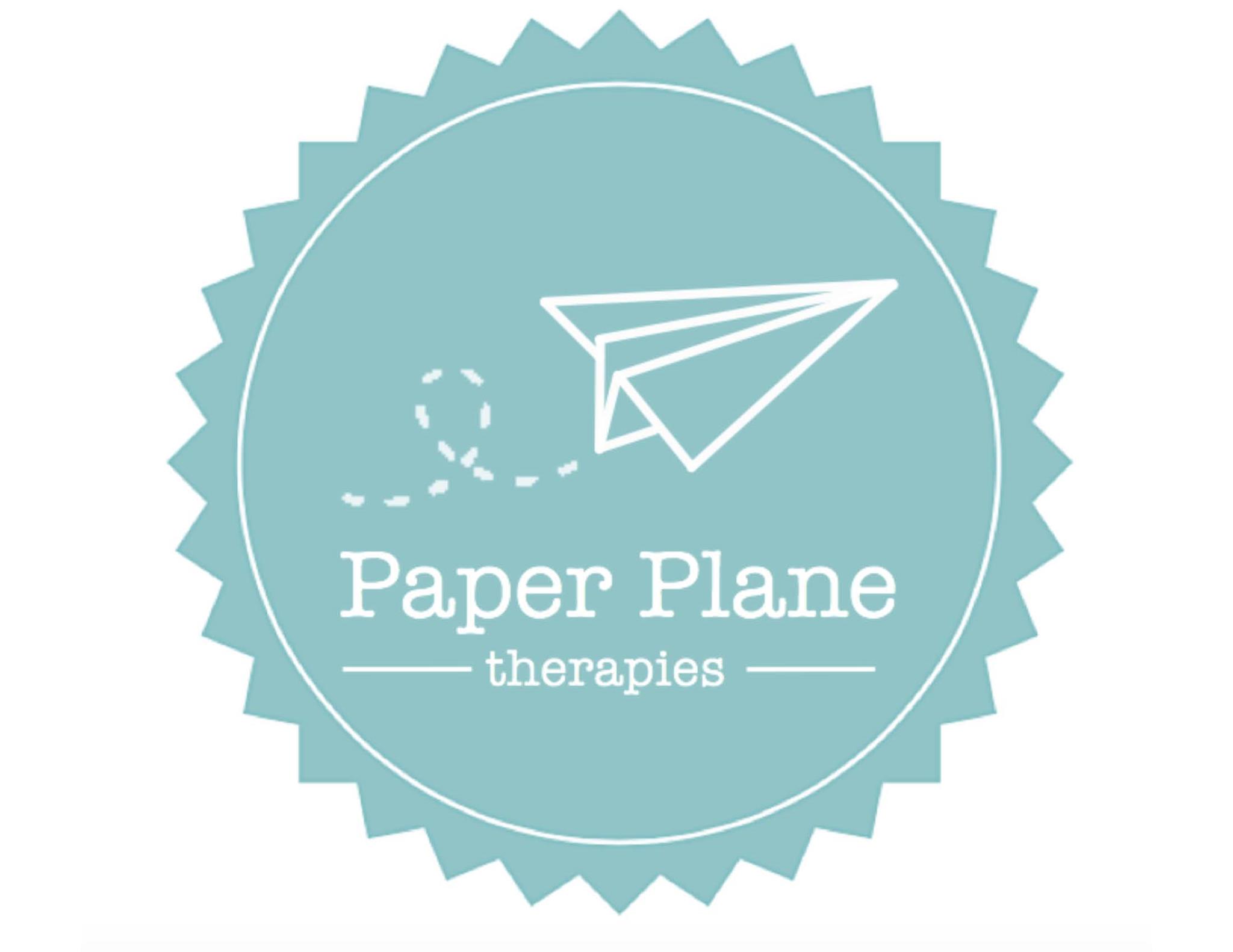 Helpful Links