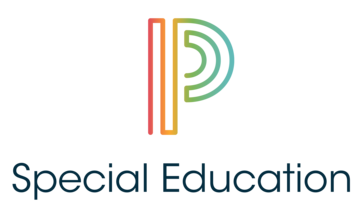 PowerSchool Special Education (PSE) Overview

PowerSchool Special Education is the Kent ISD-wide web based special education student management system. It is expected to be the special educators workspace. PSE works with your district's general student data system daily to provide updated, extended data collection and analysis for special education. PSE has replaced MICIS, our previous Web eIEP, Excel IEP, or other data handling programs for everyday special education case management.
Click HERE to be transferred to the PowerSchool Special Education website.
Contacts:
Rebecca McIntyre
Assistant Director of Special Education
616.365.2280
Susan Diedering
PowerSchool Special Education Coordinator
616.447.2472
Lynette Altman
PSE Help Desk
616.365.2387
Twitter User? Follow us @TIENETKentISD for weekly Tips and system alerts