Assistive Technology
Making Your Classroom Accessible
It is the mission of Kent ISD Assistive Technology to expand the knowledge and use of assistive and accessible technology (AT) and Universal Design for Learning (UDL) within the local districts so all students can learn in a manner which best meets their needs and abilities.
We provide support materials, technical assistance, workshops and training, consultation to local district teams, access to an extensive lending library, and development of innovative initiatives to provide access to the classroom and curriculum.
Specific information can be found:
iPad Tidbit
Here is a quick tip for using the Safari Web Browser on your phone or iPad (available in iOS 9). Did you know you can enable "Reader Mode", which will de-clutter the content for your students, allow for changing font size, color, background?
Tap on the little lines on the left edge of the URL bar. Once enabled, tap on the "AA" font button on the right side of the URL bar to adjust size, color and background. Tap again to return to full few.
You are still able to utilize Speak Selection or Speak Screen (found in the Accessibility Settings) to have the content read aloud. (Settings > General > Accessibility > Speech > Speak Selection and/or Speak Screen. Adjust voice,rate of speech, and highlight content.)
AT Tidbit
Doorway Online – is a free, Interactive and accessible website, with several activities targeting beginning literacy, math, time, money, memory, matching and keyboarding. Activities utilize a standard keyboard and mouse, but are also single and dual switch-accessible. Several activities have audio support, as well as learning mode or testing mode. Great for use in your classroom, or to share with families!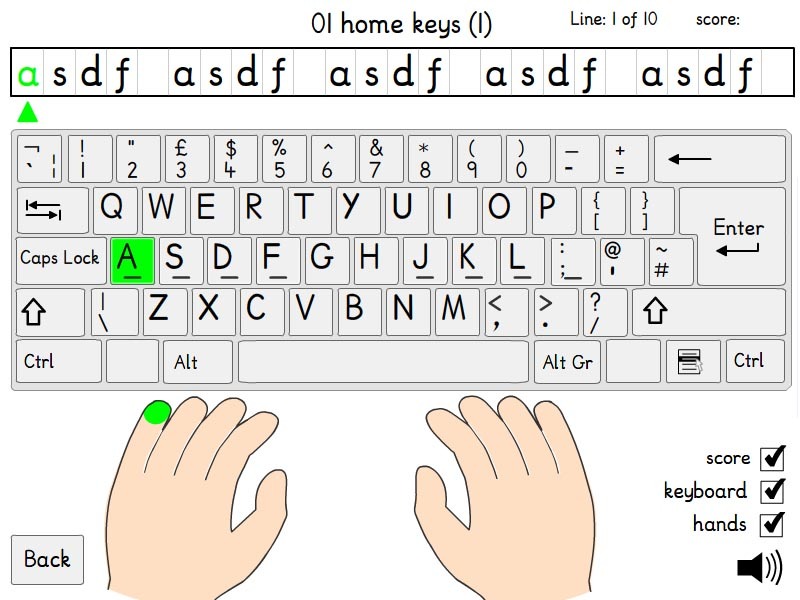 Follow our AT Tidbits through Twitter
#attidbit
@ kindysegovia