Healthy, Safe, Drug Free Schools & Communities Coalition
Kent ISD coordinates a Healthy, Safe, Drug Free Schools & Communities Coalition
We spent the summer at Fifth Third Ball Park!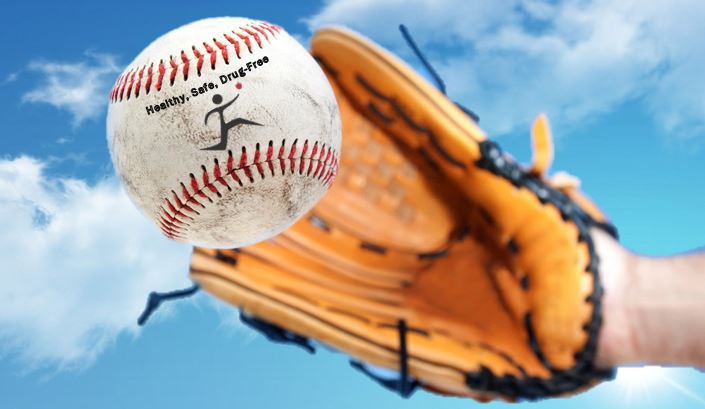 To access Kent ISD and Coalition services visit our Drug Free Communities website!
Kent ISD and the coalition provide direct services for students, parents, educators and community members to prevent underage drinking, tobacco and other drug use.
"Our Vision is to come together as a community to promote the health and safety of children, adolescents, and community members. The Healthy, Safe, Drug-Free Schools and Communities Coalition is a community collaborative that brings together school, governmental and community-based organizations to support youth development and work to reduce underage alcohol and other drug use."
Health, Safe, Drug Free Schools & Communities Coalition contact persons:
Dr. Cheryl Blair cherylblair@kentisd.org