Kent ISD Educational Technology Consultants

Ron Houtman, Ed.S. – Educational Technology Consultant / Director REMC8 / MACUL Board Member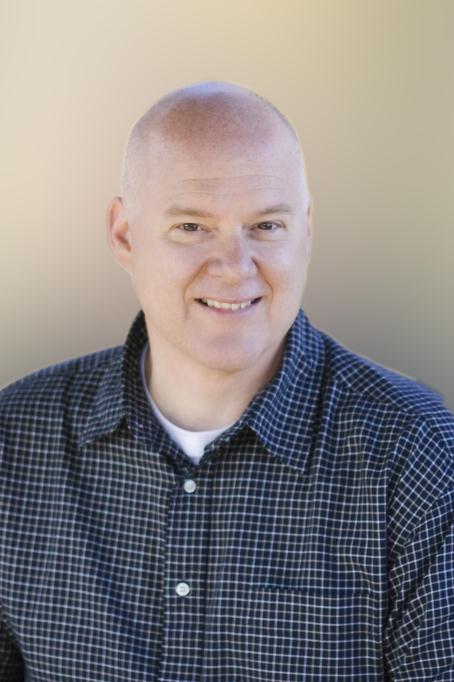 My primary responsibilities are developing and delivering professional development opportunities for educators and students around integrating technology into their day to day teaching and learning practices.
I also am available to present to your school any technology related topics you wish. We're often in our area districts doing exactly that - helping others make sense of how best to use their resources.
In addition, we support LMS like Edify, Schoology, Edmodo, Google Classroom and Moodle, which allow educators to place a significant portion of their classroom content in a place that is accessible by our learners around the clock and on demand.
I'm always happy to help you and your school with any advice on educational technology initiatives.
Twitter - @ronhoutman

Andrew Steinman, M.A. – Educational Technology Consultant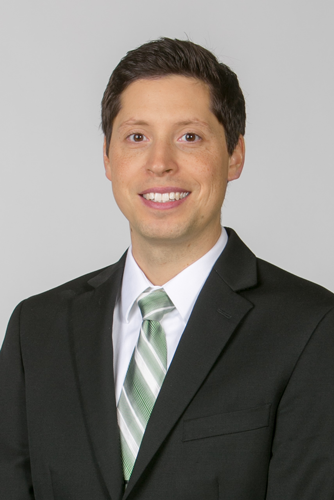 I graduated from Michigan State University with a Bachelor's degree in biology, as well as a secondary education teaching certificate. I started my teaching career as a biology teacher at L'Anse Creuse High School North in Macomb and later transferred to the International Academy in Bloomfield Hills where I taught IB biology.
Throughout my teaching career, I not only focused on integrating technology into my own classroom, but also training other educators to do the same. After earning a Master's degree in educational technology, I wanted to expand my ability to educate teachers and have a greater influence on student learning. This is what drove me to become an educational technology consultant at Kent ISD.
Twitter - @steinman

Craig Steenstra, M.A. – Educational Technology Consultant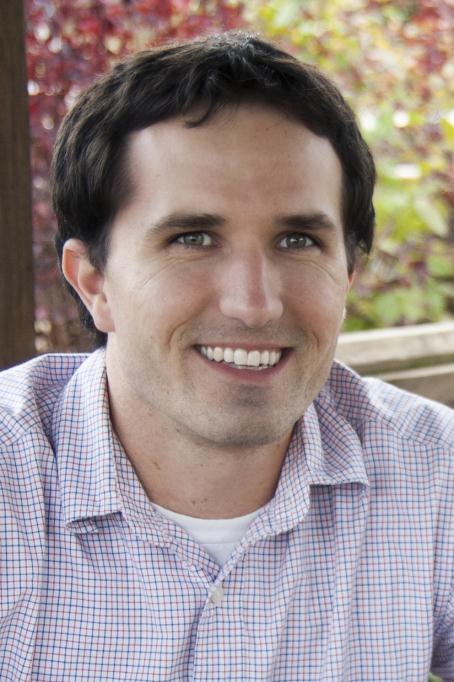 My teaching background is in secondary ELA and Social Studies. I taught for seven years in high school settings before taking on this role, and I earned my Masters Degree in Educational Technology from Grand Valley.
Though my background is secondary, I have been working extensively at the k-5 and middle school levels, and that experience has informed my understanding of how students and teachers can use technology at their respective levels. I am excited to continue this work with people in and beyond Kent County.
Twitter - @csteenst