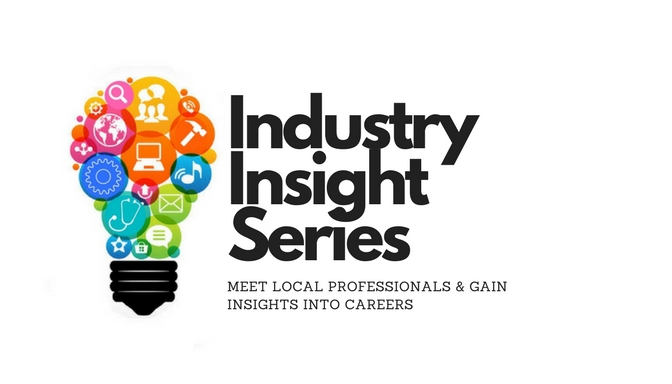 Local Industry. Informative Tour. Great Insight.
Looking for some insight into career areas that you are interested in pursuing? We would love for you to join us for a short 1.5 hour afterschool experience at one of our local employer facilities. The registration is simple and the event is designed to help high school students accomplish the following:
Explore behind the scenes in some of our regions most in demand industries
Learn more about the facilities where the work is happening everyday
Meet professionals who understand the work and what it takes to get hired
Ask questions about the work, the facility, and the training it takes to get there
Build network connections with professionals who could offer valuable advice about career planning or engagement
Spark interest in a career and motivate students to continue exploring!
Each Industry Insight Series tour will be offered in some of West Michigan's most in demand industries including Health Care, Technology, Manufacturing, Engineering and Construction and Design.
Registration for the May 2 Insight Tours are now open. Deadline is April 25.
Due to limited capacity, these tours are designed for high school students, 9-12 grades only. Sorry, no parents.
ATTENDANCE IS VERY IMPORTANT!
No shows take valuable spots from other people and reflect poorly on Kent ISD. If you are unable to attend for any reason, you must contact us directly. 616-365-2369 or kristaharmon@kentisd.org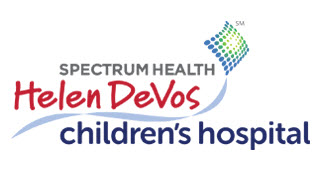 Featuring careers in Healthcare - Neonatal Nurse
May 2, 2018 from 3:30 PM - 5:00 PM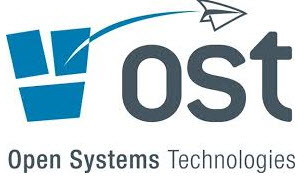 Featuring careers in Video Game Development
May 2, 2018 from 3:30 PM - 5:00 PM

Featuring careers in Healthcare - Surgery
May 2, 2018 from 3:30 PM - 5:00 PM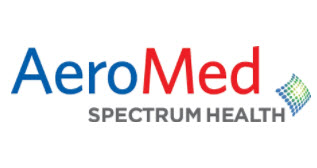 Featuring careers in Health Care - AeroMed (nurses/physicians)
May 2, 2018 from 3:30 PM - 5:00 PM