Lesson Resources / Printables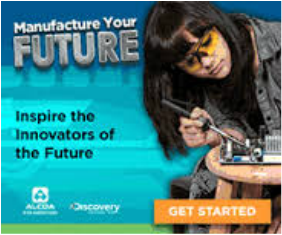 ​Utilize these free resources for 3rd-12th grade classrooms to develop key STEM and critical thinking skills in your students. All resources are aligned to national education standards.
---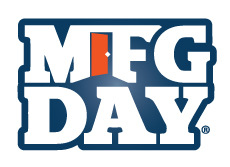 STEM education-related materials to connect manufacturing and engineering with learning.
Printables
Need Some Hard Copies? You Are In The Right Place.

Year at a Glance - calendar


Student Handout - Program description & Year at a Glance


Student Folded Handout - Program description, Talk and Tour Calendar & Year at a Glance


Talk and Tour Schedule


Kent ISD 2017-2018 Service Catalog - A listing of educational services available from Kent ISD