Career & Technical Education
The purpose of these web pages is to create an easy, succinct point-of-access to career and technical edcuation (CTE) information for educators throughout Kent ISD. We want to make this your first choice to find information for all of your CTE needs.
In addition to this website, we will continue to serve you with Technical Assistance and information. As our customers, we would like your input on building an even better site that serves you.
Please feel free to email me your suggestions.
Jarrad Grandy
Director of Career Readiness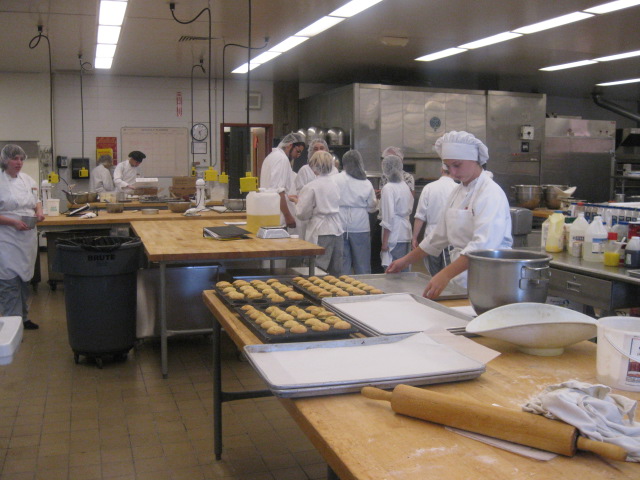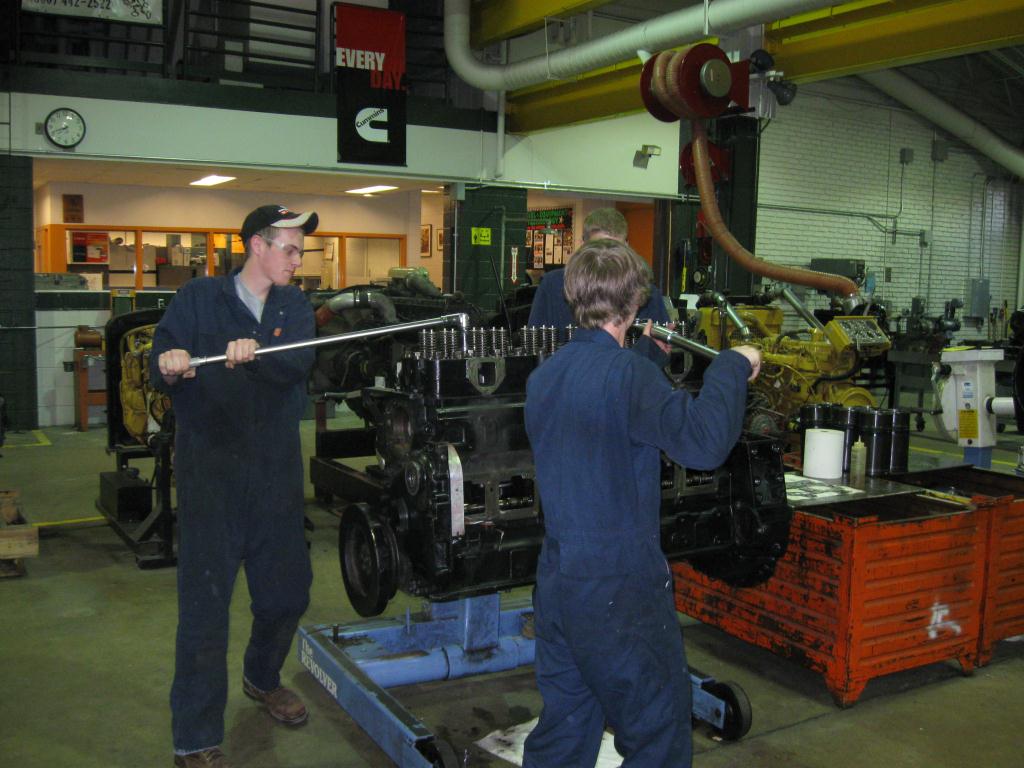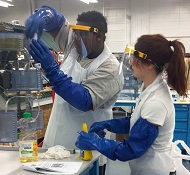 How important are skilled trades? Watch this video to find out!
FREE CTE LESSON PLANS & OTHER RESOURCES!
PROMOTING CTE! Additional resources that support CTE.

WHAT IS A CEPD? Click here to find out!
CAREER QUEST 2016 WILL BE HELD MAY 10, 2016, AT DEVOS PLACE. REGISTRATION LINK .