KENT ISD CAREER READINESS

Kent ISD is committed to supporting schools, families, and communities in their efforts to prepare students for success in both career and college. The Career Readiness Department is driven by two central questions:
What do students want to be when they grow up?
How can schools, families, and communities help them explore their options?
We provide a variety of services and resources to help educators develop students' career maturity, while enhancing their academic experiences in grades K-12. Additionally, we find local employers to work along-side and partner with in this endeavor. For more information, click the links below:
INTEREST INVENTORY
Interested in partnering with the ISD? Take our Interest Inventory!

If you'd like to explore ways you can partner witht the ISD to impact students and/or educators, click the VOLUNTEER link below. Select the options you - or others from your business - might be interested in participating and click submit. Ignore the rest. It's that simple. We'll reach out to you as opportunities arise.
THANK YOU for your commitment to making a different in the lives of our students!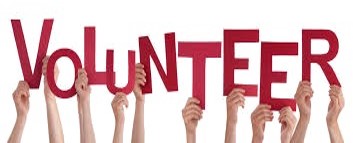 SUMMER CAMPS
2016 Summer Camps info is now available!

Interested in signing up your son or daughter to attend a fun and educational summer camp? Well, our 2016 list of Summer Learning Opportunities is now available! Click the Hello, Summer! image below to see the entire list, along with a brief description and logistics for each camp.
NOTE: New camps will be added as they become available.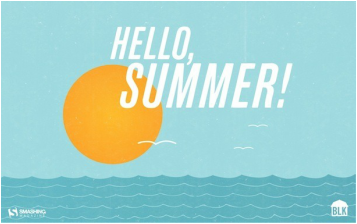 Our Vision:
Kent ISD will be the community's first choice for educational services so that every student in every classroom achieves every day.
Our Mission:
Kent ISD serves our customers by providing value-added services through collaboration and leadership for learning.
Our Core Values:
Customer Satisfaction, Continuous Improvement, Accountability, Community Partnerships, Collaboration