Meet Kent ISD Human Resources
It is the mission of the Kent ISD Human Resources Department to provide quality Human Resource services to attract, develop, motivate and retain a diverse workforce within a supportive work environment. We do this with an emphasis on customer satisfaction, accountability, collaboration, community orientation and continuous improvement.
Click here to ask a General HR Question. We'd love to hear from you!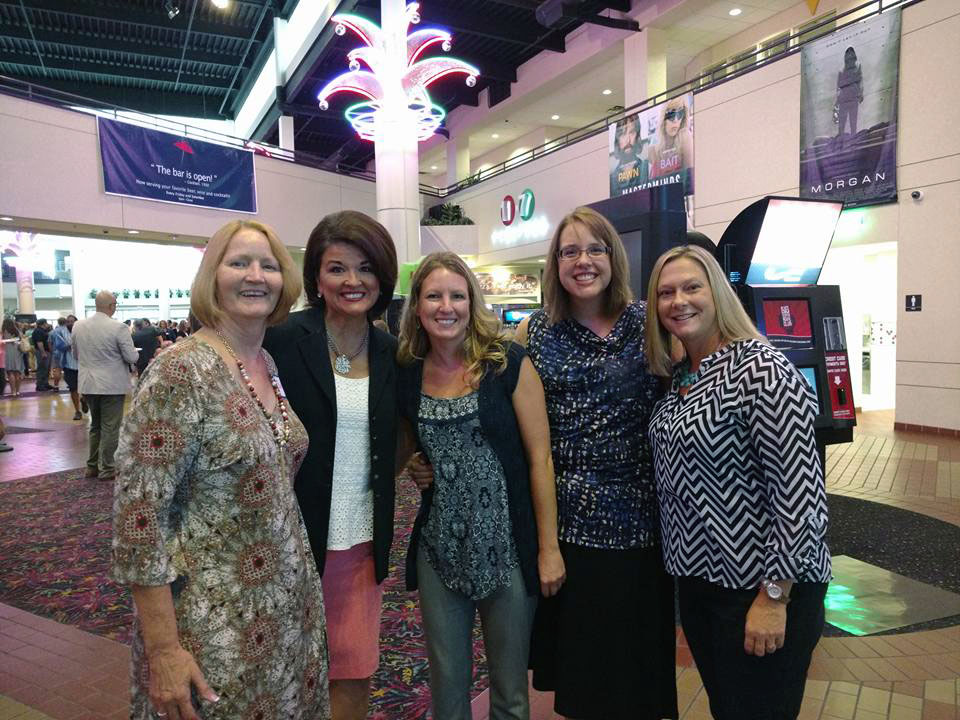 Contact Us
Contact HR:
Phone:
616.365.2220 or 616.365.2288
HR Fax#:
616.364.1488
Hours:
M-F 7:00 AM - 4:30 PM
Location:
Educational Service Center
2930 Knapp, NE
Grand Rapids, MI 49525
Parking Lot 11

Map of Kent ISD Campus